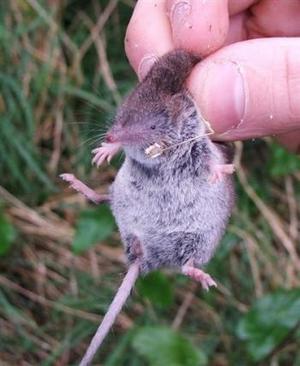 ©Unknown
The white-toothed shrew has now moved to Ireland!
Dublin - Ireland, which has seen an immigration surge in recent years, has a new foreigner on its shores, scientists said Monday: the greater white-toothed shrew.
The mammal, Crocidura Russula, has been discovered in parts of the midlands and south-west of the republic. Its natural range is in parts of Africa, France and Germany.