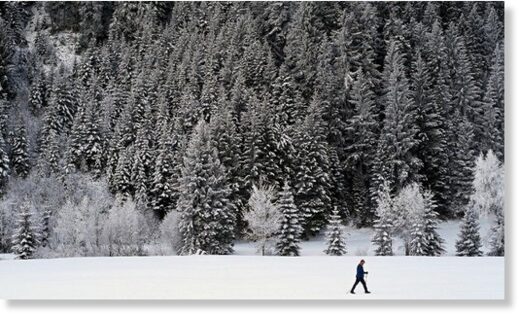 Snow levels nationwide are at an almost ten-year high, with parts of Carinthia affected by power outages and up to 30 centimeters of snow in Burgenland as well as a thick coating in Vienna.
Residents in the east and south east of Austria have woken up to the heaviest snowfall in nine years - with more forecast into the afternoon of Thursday, December 9th.
In Burgenland, up to 30 centimeters of snow fell overnight on Wednesday and
power outages are impacting several hundred homes in Carinthia in the districts of St. Veit an der Glan, Spittal an der Drau and Villach-Land after nearly 40 centimetres of snow fell.