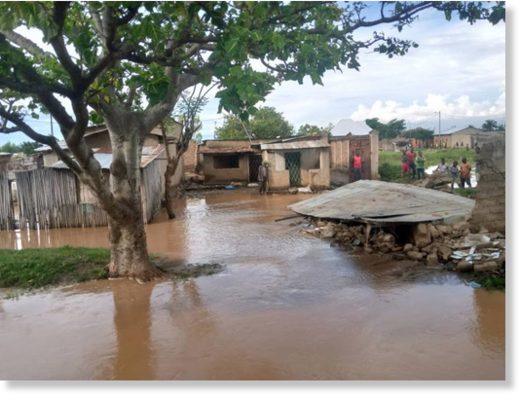 The International Organization for Migration (IOM) reports that over 10,000 people were displaced from their homes after heavy rain and floods in several provinces of Burundi during the period 27 April to 02 May.
Floods struck in Muyinga Province on 27 April, displacing 109 people and damaging around 20 homes in Muyinga Commune.
Two days later heavy rain damaged 25 homes and displaced 43 people in Ruyigi Commune, Ruuyigi Province. During the same period, heavy rain damaged 20 homes and displaced 119 people in Bugarama Commune, Rumonge Province.