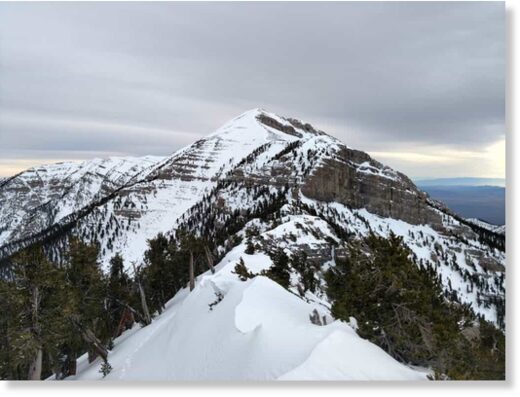 A man skiing in the backcountry in the Mount Charleston area near Las Vegas died Monday in an avalanche, local law enforcement authorities announced Tuesday.
The skier, identified as Las Vegas resident Punan Zhou, was swept about 500 feet (152 meters) down Mummy Mountain before friends found him using a location-tracking device, said Sgt. Matt Marlow of the Las Vegas Metropolitan Police Department's search and rescue team.
Authorities on Monday initially described the man as an injured hiker.