When a reactor in the Chernobyl nuclear power plant exploded in 1986 in what was then the Soviet republic of Ukraine, radioactive elements were released in the air and dispersed over the Soviet Union, Europe and even eastern portions of North America.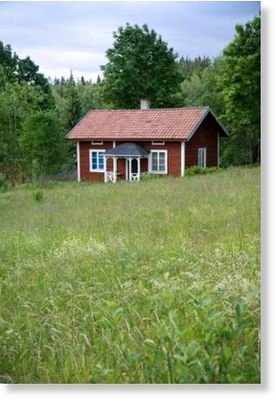 More than 20 years later, researchers from Case Western Reserve University traveled to Sweden and Poland to gain insight into the downward migration of Chernobyl-derived radionuclides in the soil. Among the team's findings was the fact that much more plutonium was found in the Swedish soil at a depth that corresponded with the nuclear explosion than that of Poland.
Radionuclides occur in soil both from natural processes and as fallout from nuclear testing.
Gerald Matisoff, chair of the department of geological sciences at Case Western Reserve University, Lauren Vitko, field assistant from Case Western Reserve, and others took soil samples in various locations in the two countries, measuring the presence and location of cesium (137Cs), plutonium (239, 240Pu), and lead (210Pbxs).