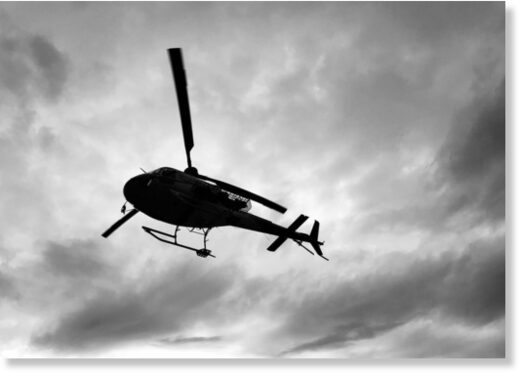 A 22-year-old male died after lightning struck a group of backpackers camped at Enos Lake in the Teton Wilderness on Tuesday, Aug. 2, according to Teton County Search & Rescue.
A second adult sustained major injuries when a lightning bolt hit the backpackers at their camp.
The lightning strike fatality was the first in Wyoming in 2022 and the ninth in the U.S., TCSAR said, citing the National Lightning Safety Council.
The man who died and the person who sustained major injuries were part of a group of 14 adults on an organized wilderness trip, according to TCSAR's press release Wednesday.
TCSAR was notified of the lightning strike incident at 6:25 p.m. Tuesday and mobilized a response. An interagency helicopter from Teton Helitack was requested and flew three volunteers to the site on Tuesday evening.