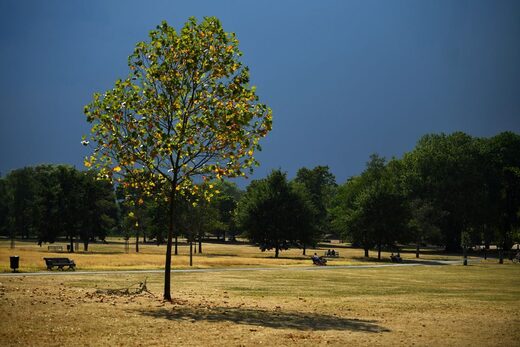 Recent decades in Britain have been warmer, wetter and sunnier than in the last century, with last year the third warmest on record, a report by climate scientists said on Thursday.
The report points to how Britain's climate is already changing as experts warn that extreme weather events, such as floods, heatwaves and droughts, will increase across the world due to the effects of global warming.
"Average temperatures for the UK continue to climb, with nearly a degree of warming when comparing the most recent 30 years with the preceding 30-year period," said Mike Kenson, lead author and senior climate scientist at the Met Office.