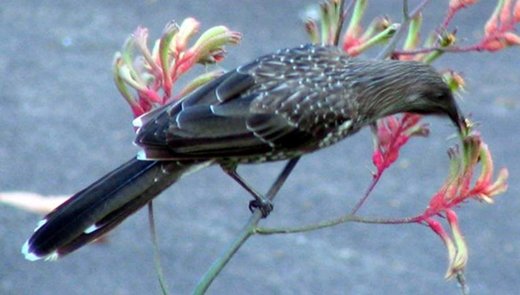 Wildlife officers baffled, autopsies shed no light on mystery
Thousands of birds inexplicably dropped like rocks from the sky over Australia.
The mysterious catastrophe has taken place over a period of three weeks in Esperance, about 450 miles southeast of Perth. The area was declared a disaster zone by government officials.
So far, authorities are clueless as to the cause. Autopsies on the birds have shed no light.
The main casualties, according to Australian news sources, are wattle birds, yellow-throated miners, new holland honeyeaters and singing honeyeaters. Some dead crows, hawks and pigeons have also been found.
Some birds were seen convulsing when they died.