The Indonesian government is to double the size of a national park that is one of the last havens for endangered Sumatran elephants and tigers.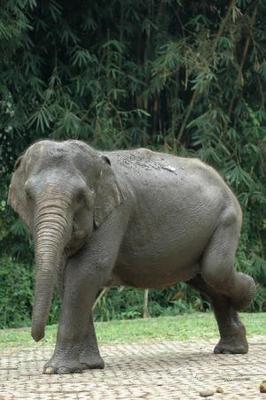 © iStockphoto/Afriadi Hikmal
Encroachment by palm oil plantations into elephant habitat have greatly increased conflicts between humans and elephants.
Tesso Nilo National Park was created in 2004 with 38,000 hectares of forest. Today's declaration will see that figure increase to 86,000 by the end of this year.
"This is an important milestone toward securing a future for the Sumatran elephant and tiger," said Dr. Mubariq Ahmad, WWF-Indonesia's Chief Executive. "To ensure the commitment is effectively implemented we must redouble our efforts to eliminate poaching and illegal settlements within this special forest."
With more than 4,000 plant species recorded so far, the forest of Tesso Nilo has the highest lowland forest plant biodiversity known to science, with many species yet to be discovered.