Conservation zones are in the wrong place to protect vulnerable coral reefs from the effects of global warming, an international team of scientists warn.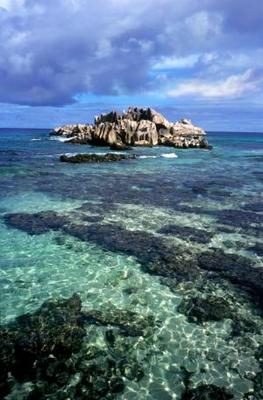 ©iStockphoto/Alain Couillaud
Seychelles Islands.
Now the team - led jointly by Newcastle University and the Wildlife Conservation Society, New York - say that urgent action is needed to prevent the collapse of this important marine ecosystem.
The research, recently published in the journal
PLoS ONE
, is the largest study of its kind to have been carried out, covering 66 sites across seven countries and spanning over a decade in the Indian Ocean.