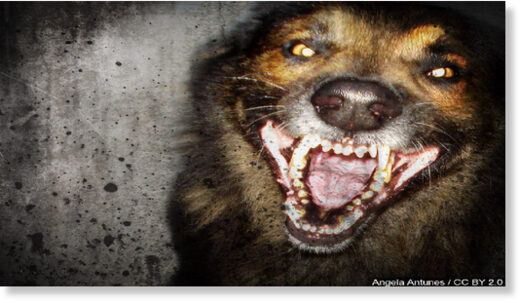 The Houston Police Department is investigating after a man was possibly killed by dogs in northwest Houston.
Houston police said the incident occurred on the 5500 block of Sheraton Oaks Drive.
When officers arrived, they found a 30-year-old man still being attacked by a dog in a backyard.
Officials said the officers approached and one of the dogs charged at the officer. The officer fired his weapon once and struck one of the dogs. At that point, the dogs ran through a fence.