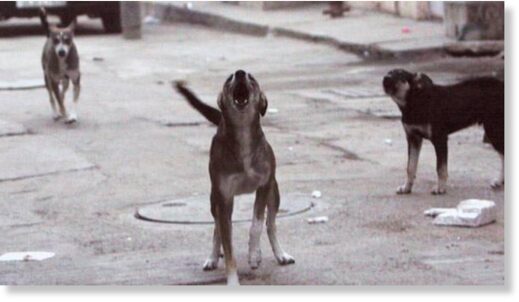 A 12-year-old boy was mauled to death by a pack of stray dogs in CB Ganj area in Uttar Pradesh's Bareilly. A child was also injured in the attack.
The incident occurred on Tuesday when the canines attacked the victim, Ayaan, who was playing with his friends in Khana Gauntiya village.
The boy ran for his life as the stray dogs went after him. However, he fell down on the ground, following which the dogs pounced on him and attacked him.
Passers-by saw the boy being attacked by dogs and rescued him. He was rushed to a hospital but succumbed to his injuries.