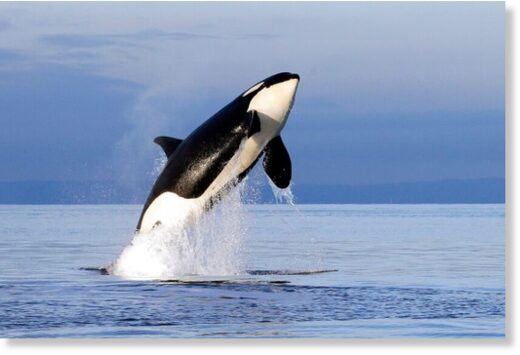 Dozens of incidents involving groups of orcas and boats have been reported off the Spanish and Portuguese coasts so far this year.
Killer whales severely damaged a sailing boat off the coast of southern Spain, the local maritime rescue service has said, adding to dozens of attacks by orcas on vessels recorded so far this year off Spanish and Portuguese coasts.
The incident follows at least 20 interactions this month alone in the Strait of Gibraltar between small vessels and killer whales, according to the Atlantic Orca Working Group-GTOA, which tracks populations of the Iberian orca subspecies.