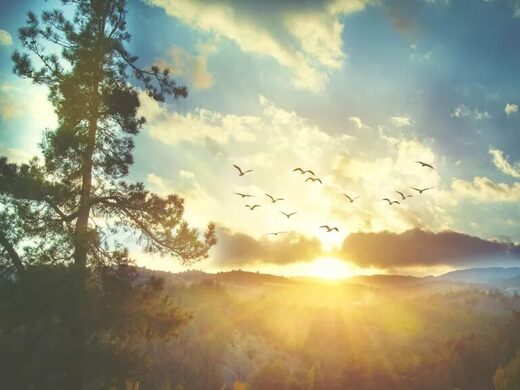 For years, the promoters of the spurious 'settled science' narrative have claimed that there is a 97-99% consensus among scientists about humans causing climate change. The claim is meaningless since it fails to address differences in the extent of human involvement and how harmful the warming is thought to be.
A
recently published survey
of top-level climate scientists found that just over five in 10 attributed the human contribution to recent climate change to be 75% or above. Only around four in 10 scientists believed that the frequency and severity of extreme weather events had increased significantly in recent years.