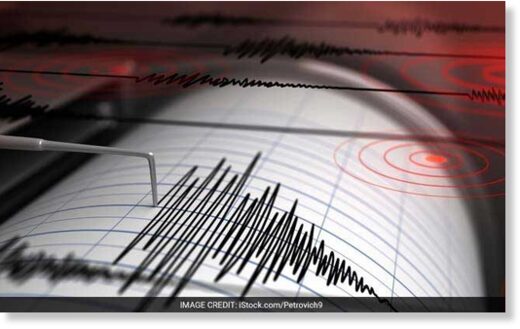 A strong earthquake struck Papua New Guinea on Monday, the US Geological Survey said.
The earthquake measuring 6.1 struck Rabaul in the East New Britain province of the Pacific Island nation at around 0743GMT at a
depth of around 10 kilometers (6.3 miles)
, according to the survey.
No loss of life or property has been reported so far.