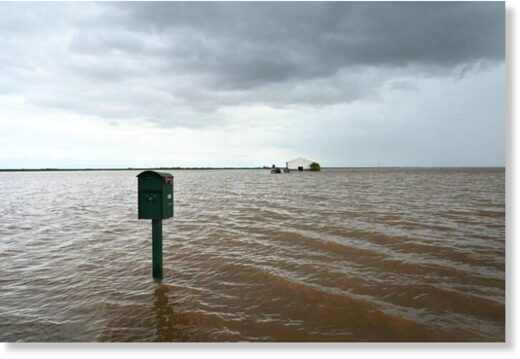 In Kings County, floodwater is now covering a large area of agricultural land in the Tulare Lake Basin.
The water levels are something we haven't seen in nearly four decades.
The winter of 1982-83 was the last time we saw water going into the Tulare Lake basin.
That's because that water is diverted to the San Joaquin River.
However, an increased flow in all waterways leading to the basin has caused Tulare Lake to begin to reemerge.