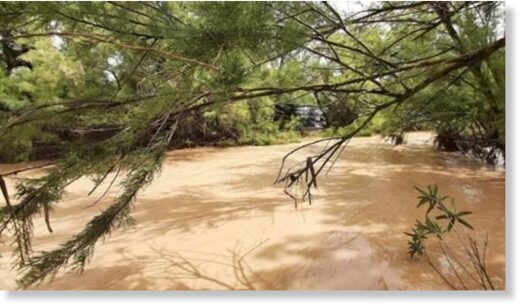 Recent heavy rainfall has once again led to devastating flooding in multiple provinces of Algeria,
marking the second occurrence of such incidents within a two-week period.
Fatalities have been reported in the provinces of Saïda and Laghouat over the past few days, highlighting the severity of the situation. On 03 June 2023,
two men lost their lives in Laghouat Province's municipality of Beidha when their vehicle was swept away by floodwaters
. Witnesses recount that the driver attempted to navigate through a flooded river, resulting in the vehicle being overturned and dragged by the raging currents.
The Civil Protection authorities in Algeria confirmed on 04 June that four individuals had died in separate flooding incidents in Saïda Province.