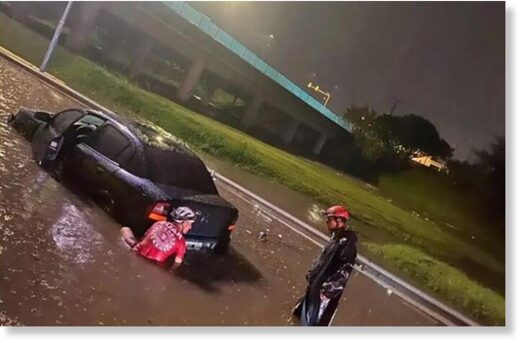 Event
Disruptions due to flooding are ongoing across parts of Cordoba Province as of March 23. Heavy rainfall late March 21-early March 22 triggered flooding in western and southern parts of the province.
Dozens of homes have been damaged in Calamuchita and Rio Cuarto departments, leading to the evacuation of several families. Affected areas include Alpa Corral, Canada de Sauce, Villa de Merlo, and Villa Quillinzo.
Many roads and bridges in the affected areas have been made impassable due to floodwaters.