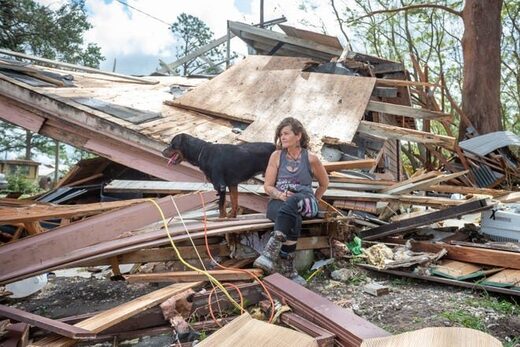 The intense 2021 Atlantic hurricane season comes to its official end Tuesday, a season that saw 21 named tropical storms and hurricanes.
This was the third-most for any hurricane season, behind only 2020's record 30 storms and the 28 storms that formed in 2005. A typical season sees 14 storms.
And for the second year in a row, the entire
list of names
for the season was used up, from Tropical Storm Ana in May to Tropical Storm Wanda in November.
It was also a record sixth consecutive year of above-normal activity.