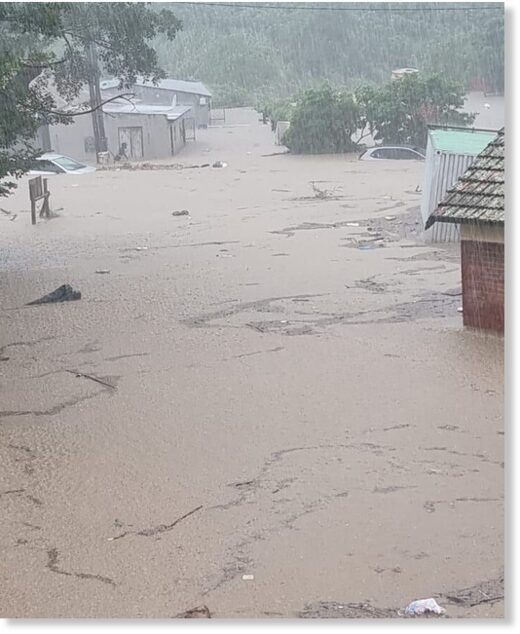 Heavy flooding in Port St Johns this afternoon has brought the town to a standstill.
It started raining heavily around 14:00 today, 23 March and the rain is still pouring down.
According to Public Relations Officer for Sajonisi Woods Forum, Andile Mzungule, who is situated in Port St Johns, the heavy floods have brought the entire town to a standstill.
"Community members are not able to leave their current locations. We are just standing here. We do not know what to do because there is water all over the town," he said.