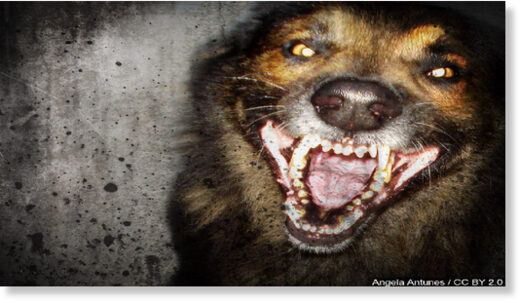 A 70-year-old woman died after two dogs attacked her in a North Carolina yard, officials said.
The woman was near a home when her neighbor's
dogs mauled her on Dec. 8
, according to WWAY and the
Pender County Sheriff's Office.
Nearly a week after the attack, deputies announced that the woman had died.
She was identified in a news release as Melanie Catley of Hampstead, roughly 20 miles northeast of Wilmington.