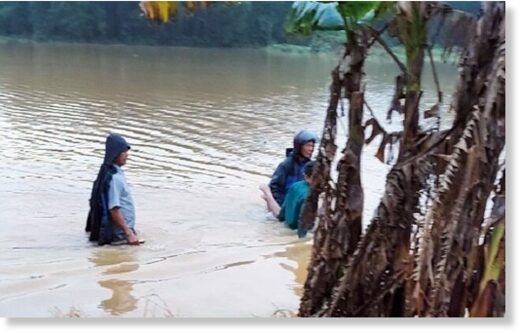 Disaster authorities in Vietnam report that 3 people have died after heavy rain caused flooding and landslides in Thua Thien Hue, Quang Tri and Quang Nam provinces in the North Central Coast Region from 02 December 2022.
One fatality was reported in Phu Loc district in Thua Thien Hue on 02 December. Two other people were reported missing at the same time. The bodies of those missing were found on 04 December. As many as 2,860 houses were flooded in the district.
Flooding was also reported in Quang Nam province where one house was completely destroyed and 28 hectares of crops were damaged.