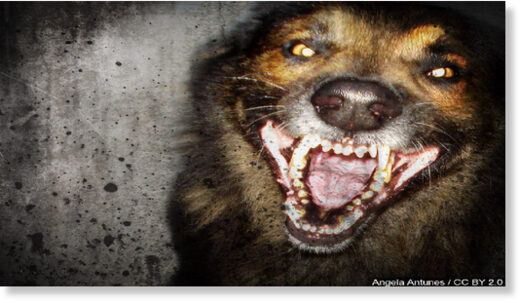 A 32-year-old resident of Cassa de la Selva in Girona died early in the morning of January 10 from injuries caused by a dog that attacked him.
The attack reportedly took place at around 9pm on Saturday, January 9,
when the victim took a friend's dog for a walk.

The dog, an American Staffordshire Terrier, a breed which is considered to be potentially dangerous in Spain, attacked the man, causing serious injuries to his left arm.