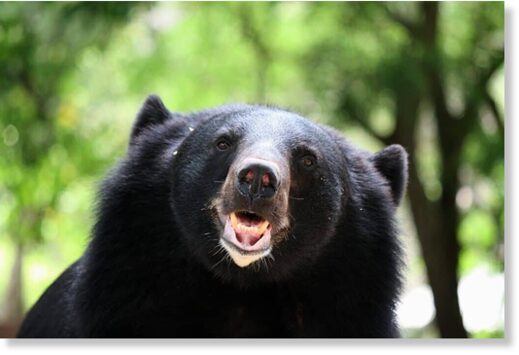 The constant movement of wild animals towards human habitation has carried panic among people.
In recent days black bear attacks increased throughout the Valley.
It is to be believed that the conversion of the bear's natural habitat to orchards and farmlands is the primary reason for the attacks over past three decades.
Other reason is blockade of several border areas with fencing and other barriers that restrict movement of animals. People living in remote areas across Kashmir are living in fear after increasing black bear attacks.
Today on September 6, a man was injured after being attacked by a bear in Pachgam nard Kund area of South Kashmir Kulgam district.
He has been identified as Manzoor Ahmad from Pachgam.
Earlier on September 4, a 40 year old man was attacked and injured by a black bear in Drangsoo Village in Mawar area of Kupwara district.
Officials said the injured man was identified as Mushtaq Ahmad Bhat.