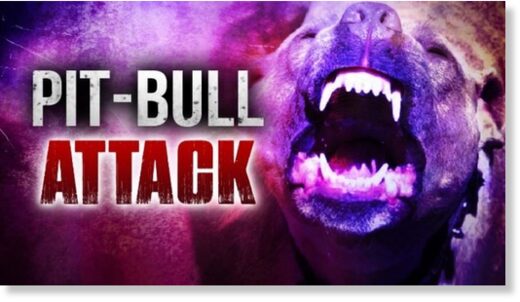 The family of a 35-year-old Shawano County woman is calling her a "hero" after she saved her 4-year-old son from an attack by the family's dog last week.
Heather Pingel, a stay-at-home mother of two and a 2005 Wittenberg-Birnamwood graduate, was rushed by paramedics to Aspirus Wausau Hospital following the Dec. 8 incident at the family's home in Bowler, but her injuries were extensive and she died about noon Thursday, according to her sister, Shannon Pingel.
Her son, Damion Bernarde, received roughly 70 stitches to his leg following the incident, but he is back home with family, Shannon said.
"She is the bravest, strongest mother I know to do that for her child; she risked her life to save him," Shannon said. "She is a hero."