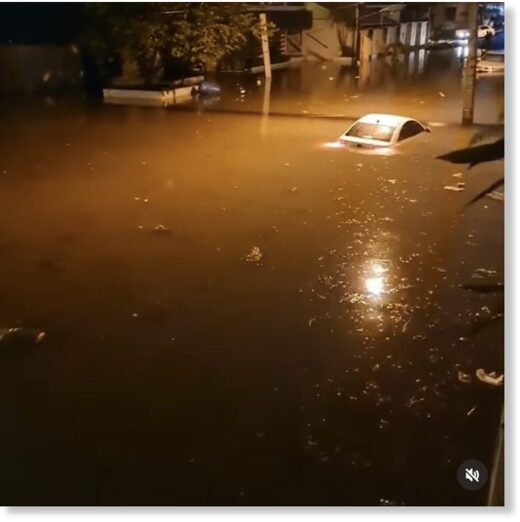 Event
Heavy rainfall has caused severe flooding and power outages in Santo Domingo, as of late Nov. 4. Reports suggest that flooding has affected several homes, educational institutions, as well as public buildings.
Juan Bosch metro station is reportedly flooded.
Several roads are impassable, and severe road transport disruptions are ongoing. Power outages have also been reported across the city.
Emergency crews are responding to the situation.