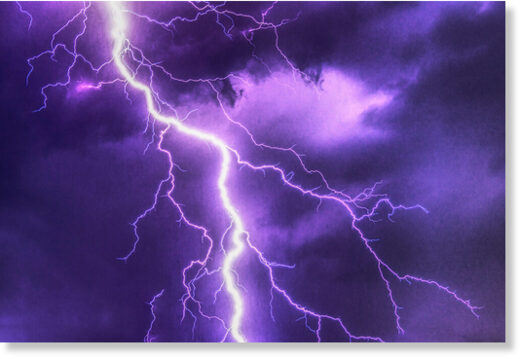 VILLAGERS in the Ndimimbili area under Chief Mabhikwa in Lupane, Matabeleland North province were left shocked after a bolt of lightning fatally struck a man and his daughter leaving his wife with serious burns.
The incident happened on 13 November while the now deceased Evans Moyo (22), his wife Nomatter Moyo (23) and their three-year-old daughter were in the kitchen having supper.
A source said Moyo's daughter was sitting next to him when a bolt of lightning struck him.
His daughter died a few moments after the attack.