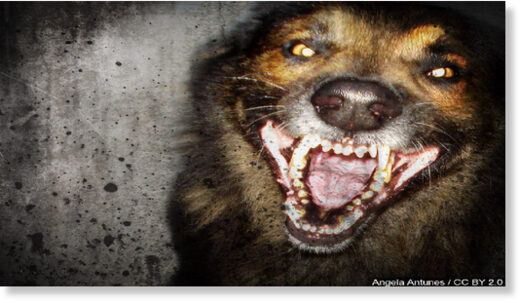 Police are investigating whether a Houston woman was killed in an attack by her own dogs after they got into a fight with her neighbor's dogs.
Police responded to the woman's Houston home on November 19 after receiving a report of a deceased person. When officers arrived, they found the victim, identified as Tiffany Frangione, 48, in her backyard with puncture wounds to her neck.
A preliminary investigation found that Frangione let her dogs out into her backyard on Friday, where they fought with the neighbor's dogs through a fence, according to the Houston Police Department. Police believe Frangione attempted to intervene in the dog fight and was potentially attacked by her own dogs.