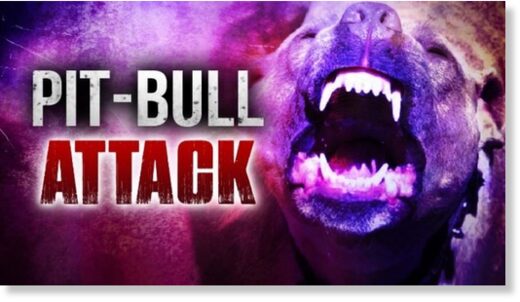 A 61-year-old man is dead following an attack by his stepson's pet dogs.
Stephen F. Pemberton Sr. was killed Wednesday afternoon after the two pit bulls got out of the laundry room where they were held and attacked him, according to the
St. Clair County Sheriff's Department.
It is unknown if the dogs got out or were let out by Pemberton.
Sheriff's deputies were called to the scene at 309 Campus Drive in unincorporated Belleville at 1:40 p.m., the release stated. There, they found 45-year-old Kelly Knaup who told them his stepfather had been mauled by his dogs.