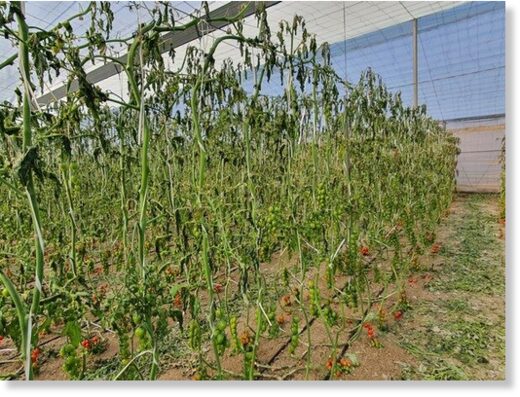 The very low product supply translates into a rise in prices
Agricultural producers and companies in the fruit and vegetable sector in the Spanish provinces of Almería and Granada are not having a moment of truce.
Due to storm Filomena, record minimum temperatures are being recorded across Spain; also in the south. Rain and snow have been falling incessantly throughout the week and in these conditions, the crops won't reach the expected yields.
Production has dropped considerably and is taking a toll on many crops, including tomatoes, cucumbers, zucchini, eggplant and peppers
. Prices are high due to the acute product shortage. In the current situation, there is no capacity to meet all the demand, not even that from contracts previously signed by the marketing companies.