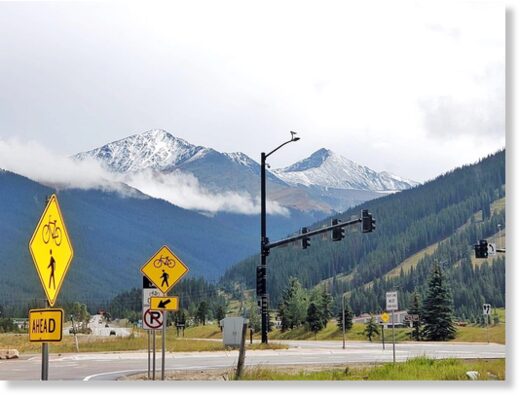 Large parts of the United States are bracing for a violent swing in the weather, with a record-busting 16+inches of early-September snow forecast to accumulate.
"It is interesting to be working through record heat to prepare for record cold,"
said
Claudia Ferrell, owner of Berry Patch Farms in Brighton, CO. But, as many solar physicists have long-been warning,
next week's forecast serves as just another example of the swings-between-extremes

brought on by the
historically low solar activity
we're currently receiving: Low solar activity is weakening the jet stream
,
reverting its usual tight ZONAL flow to more of a wavy MERIDIONAL one: this forcing FULLY explains why some northern latitudes (such as Western Canada/Alaska) are experiencing pockets of anomalous heat while the mid-latitudes (CONUS) are dealing with "
blobs
" of record cold
— for more on the science click the links below: