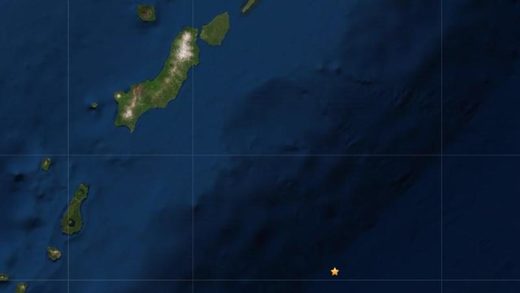 A 7.2-magnitude quake has struck Russia's Far East region, striking off the Kuril Islands and prompting a tsunami warning for the sparsely populated region.
The quake was felt across the region on Wednesday afternoon local time, with a depth of 56.7km (35 miles). There are no reports of damage or casualties as of yet.
The earthquake triggered a tsunami alert in Hawaii, 5,600 kilometers away, but it was soon called off, with the US National Tsunami Warning Center concluding there was no danger to the small Pacific island chain.
A tsunami warning was also issued for Severo-Kurilsk District of Russia's Sakhalin Region, a local branch of the Geophysical Survey of the Russian Academy of Sciences
reported
.