Earth Changes
WION
Fri, 26 May 2023 12:49 UTC
---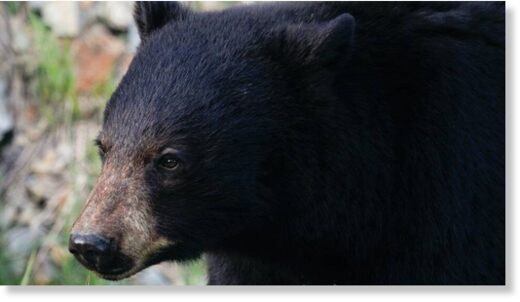 A man was attacked by a black bear near his Oregon property
a day after shooting the animal,
wildlife officials said.
The
bear first appeared
near the man's home on May 23 in the Mount Emily Recreation Area in La Grande, the Oregon Department of Fish and Wildlife said in a news release.
It was harassing his chickens, so he shot it, wildlife officials said.
The next day he went to look for the animal and found it close to his property. He shot it again and was attacked at about 7:37 a.m., officials said.
---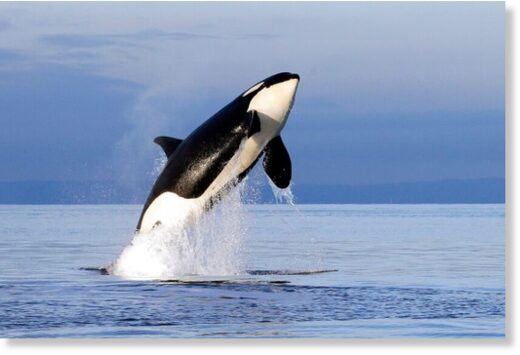 Dozens of incidents involving groups of orcas and boats have been reported off the Spanish and Portuguese coasts so far this year.
Killer whales severely damaged a sailing boat off the coast of southern Spain, the local maritime rescue service has said, adding to dozens of attacks by orcas on vessels recorded so far this year off Spanish and Portuguese coasts.
The incident follows at least 20 interactions this month alone in the Strait of Gibraltar between small vessels and killer whales, according to the Atlantic Orca Working Group-GTOA, which tracks populations of the Iberian orca subspecies.
---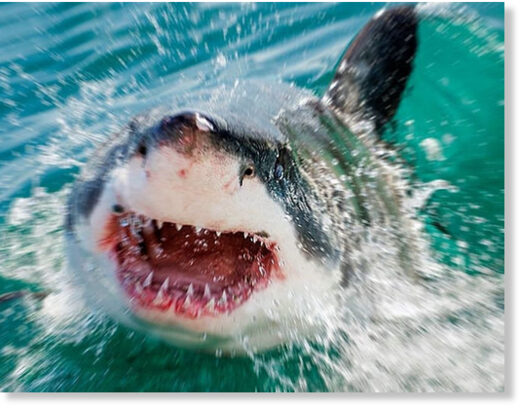 An American tourist from Connecticut vacationing in Turks and Caicos had her leg bitten off by a shark while snorkeling near a resort.
The victim, who has not been identified, was in the waters off Blue Haven Resort on Providenciales Island around 3 p.m. Wednesday when she was attacked by a shark, according to a statement from the Royal Turks and Caicos Island Police Department.
Police got a 911 call from a resort staffer, reporting that the tourist had her leg bitten off and requesting an ambulance.
It was not immediately known how the seriously injured victim fought off the apex predator and made it back ashore.
---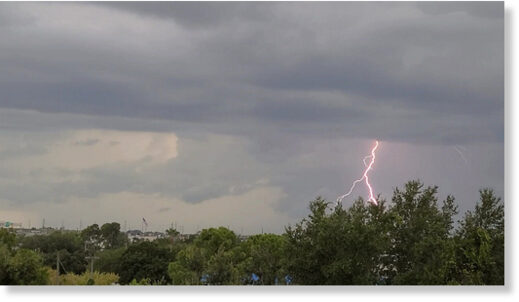 Lightning killed two persons and injured two others in Palamu on Thursday.
The incident took place at Tenduwa Kalan under the Pansa panchayat where the four labourers were working when heavy rain accompanied by thunderstorm and lightning struck.
The two who were killed had taken refuge under a tree where they were struck by lightning. The other two were hit when they were running for a shed.
The deceased have been identified as Umesh (50) and Nakul (45).
One of the two injured, Sheoshankar Sao has been rushed to the MMCH Daltonganj as his condition was serious. The other injured, Ramjee, is undergoing treatment at the sub-divisional hospital Hussainabad.
BDO Prabhakar Ojha has confirmed the casualties.
---
Richard Davies
Floodlist
Fri, 26 May 2023 10:34 UTC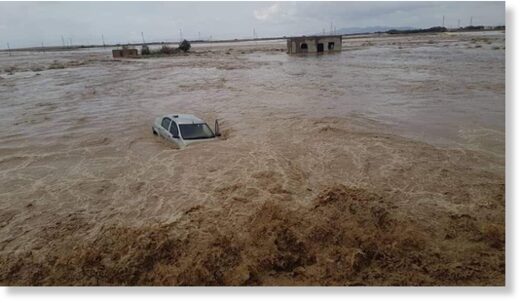 At least 2 people have died and dozens have been rescued or evacuated after flash floods in 9 provinces of Algeria from 24 May 2023.
Civil Protection teams carried out interventions including rescues and evacuations in the provinces of Algiers, Blida, Tébessa, Oum El Bouaghi, Tipaza, Boumerdes, El Tarf, Batna and Guelma. Houses were damaged or destroyed, vehicles swept from roads and transport severely disrupted.
In Guelma Province, a young person died in floodwaters in the municipality of Bou Hachana. Civil Protection rescued at least 30 people trapped by flood waters in the district of Héliopolis.
---
Richard Davies
Floodlist
Fri, 26 May 2023 10:26 UTC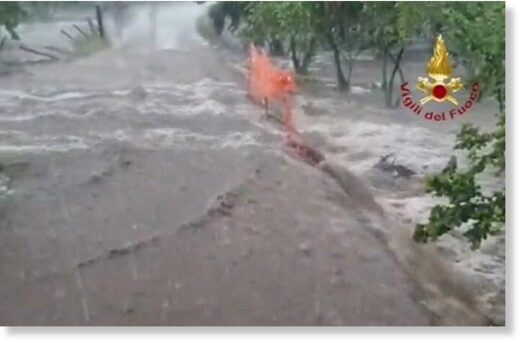 More torrential rain in Italy has caused further flooding, this time in the southwestern Campania Region, where at least one fatality was reported.
The flooding in Campania comes while the northern Emilia-Romagna Region begins a long recovery process following catastrophic flooding in which 15 people died and 36,000 were evacuated.
In the Campania Region, firefighters reported severe flooding in the municipalities of Forino and Montoro in the province of Avellino on 25 May 2023. In particular, the community of Celzi in Forino was severely impacted. Italy's Fire Department said teams carried out numerous interventions including rescuing or evacuating families from flooded homes.
Local Civil Protection said one person died after a vehicle was swept away by floods in Celzi. Assessments are ongoing but local officials said damages are considerable.
---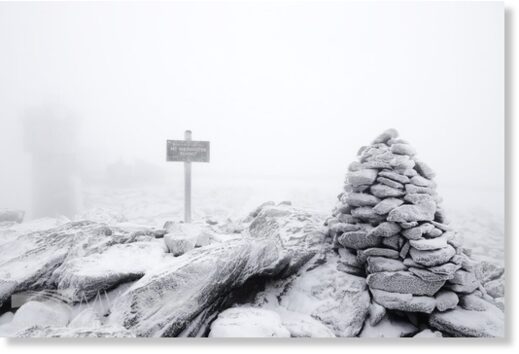 The calendar says June arrives next week, but atop Mount Washington winter is making a comeback.
"Winter-like conditions have returned to the summit this morning with just over an inch of new snowfall and temperatures hovering in the 20s with stiff northerly winds adding a nip to the air," the
Mount Washington Observatory
posted Thursday. "The wintry weather continues today but improving conditions are expected in the days ahead."
---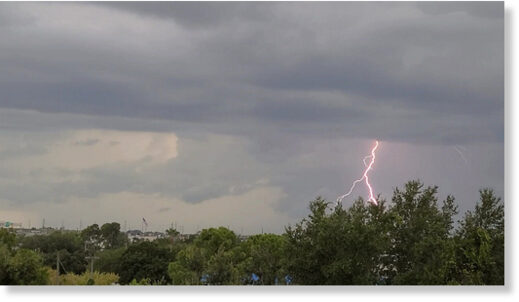 A total of 18 people have been killed and several others injured by lightning strikes in in separate incidents in 10 districts- Cox's Bazar, Patuakhali, Naogaon, Narsingdi, Pabna, Brahmanbaria, Kurigram, Sunamganj, Chandpur and Netrakona, on Tuesday and Wednesday.
TEKNAF, COX'S BAZAR: Two persons were killed by lightning strikes in separate incidents in Teknaf Upazila of the district on Wednesday morning.The deceased were identified as Rahmat Ullah, 40, a resident of Baharchhara Union, and Helaluddin, 20, a resident of Bainnapara area of the upazila.Baharchhara Union Parishad (UP) Chairman Amjad Hossain Khokon said farmer Rahmat Ullah was returning home in the morning. At that time, a lightning struck on him at around 11 am. He died on the spot, the UP chairman added.On the other hand, Helaluddin was killed by another lightning strike while he was catching fish in a water body.Officer-in-Charge (OC) of Teknaf Police Station (PS) Abdul Halim confirmed the incidents.
---
Jamel Valencia
kfoxtv.com
Tue, 23 May 2023 12:16 UTC
---