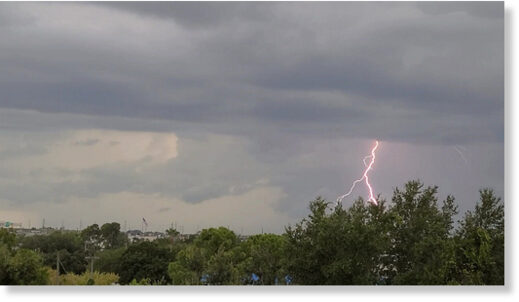 Tragedy struck in Aklan as a young man lost his life to a lightning strike while his group ventured out to sea.
The incident occurred just moments before the Philippine Coast Guard (PCG) issued an order on Wednesday, May 30, suspending fishing, water sports activities, and select trips to and from Aklan due to strong winds.
The police identified the fatality as 17-year-old Aklan John Rey Almoquera of Barangay Libertad, Nabas, Aklan.
Almoquera was with a group who went fishing, unaware that the PCG warned fishermen against venturing out to sea because of the risks.