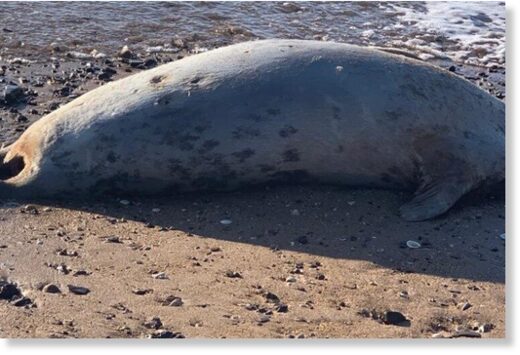 The number of dead seals washing up on Irish shores rose significantly last year, according to Seal Rescue Ireland.
The rescue charity says that it received the highest number of dead seal reports of the last five years in 2020.
Speaking to Patricia Messinger on C103′s Cork Today show, Seal Rescue Ireland executive director Melanie Croce said that the group is seeing a "huge rise" in reports of dead seals.
Croce said that Seal Rescue Ireland has "been keeping a dead seal database for the last five years, and we have seen a huge rise in the last year".
"2020 was the highest number of reports we've ever had, with 202 dead seal reports coming from all over the country,

which was more than double the previous year

," Croce said.