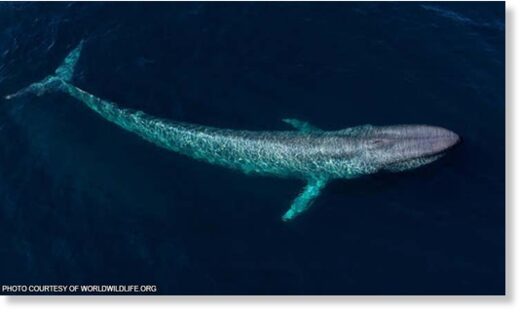 The dead body of a rare, endangered species of a blue whale washed up on a beach in Namibia on Tuesday with lesions suggesting it collided with a ship, scientists said.
A whale-watcher first spotted the mammal on Monday, "floating upside down" off Namibia's port town of Walvis Bay, conservationist Simon Elwen told AFP.
The body drifted to shore on Tuesday morning, revealing a broken pectoral fin.
"The balance of evidence at the moment strongly suggests it was struck by a ship very close to the bay," Elwen said, noting the freshness of the animal´s skin suggested the incident took place near to land.