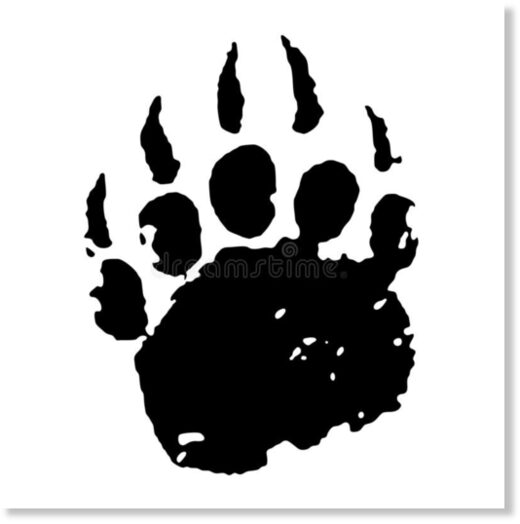 Police are investigating after a 59-year-old man was found dead near Waiparous Creek, northwest of Calgary, which officials believe was the result of a bear attack.
Cochrane RCMP were notified of a missing person just before midnight Tuesday when the man's wife called police to say he had gone for a run about 6 p.m. and not returned. A search was then launched involving a helicopter and a police dog.
Just after 2 a.m. Wednesday, the man was found deceased just off Moss Trail, which has been closed while officials investigate.
Friends have identified the victim as Dr. David Lertzman, a senior instuctor at the University of Calgary.