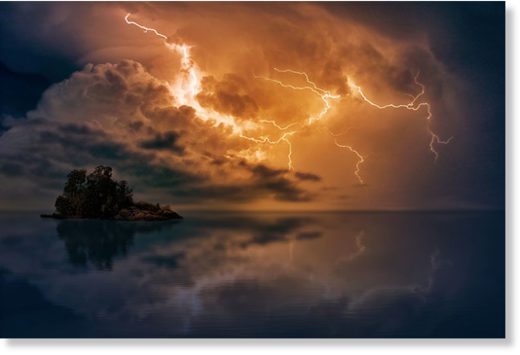 Lightning struck dead two teachers and injured seriously 15 pupils at Queen Zainab primary school in Bugaya sub-county in Buyende district in eastern Uganda.
Babra Birungi and Mathias Wandyaka were killed on Wednesday evening during rainfall characterised by a hailstorm. Christine Babirye, a teacher at the school says the heavy rain forced pupils and teachers to lock themselves in the main hall.
"We experienced heavy rainfall with accompanied with a huge storm, which blew off the roof of the classroom. We decided to converge in the main hall where tragedy befell us," she said.