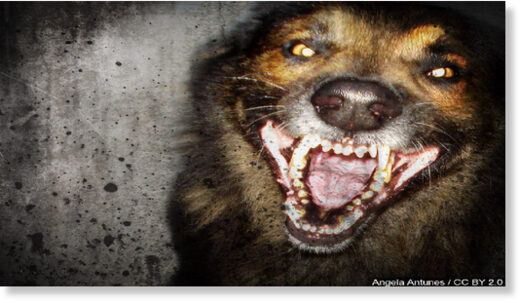 The death of an 11-year-old Chinese boy after being attacked by a pack of dogs in northern China has triggered a fresh round of debate about how to regulate the surging number of pets in the country.
Li Furun was mauled by four dogs in a deserted factory while playing near his home in Handan, Hebei province, last Thursday, local police said this week.

The boy's body was found in the factory on Sunday about 1.5km away from his home, authorities said in a statement. The boy had been reported missing by his family three days earlier.
Police officers detained a person surnamed Fan, who owned all of the dogs. He is facing a potential charge of manslaughter, which could lead to a jail sentence of up to 7 years, according to Chinese law.