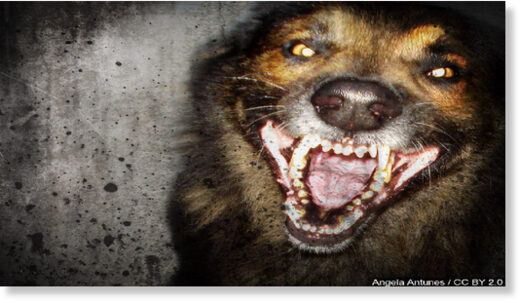 A 44-year-old security guard, who was reportedly attacked by five dogs while on his way home from work on Sunday morning, died in the Oshakati Intermediate State Hospital, where he was admitted to the Intensive Care Unit.
Oshana community affairs officer inspector Thomas Aiyambo confirmed the death of Ruben Abraham on Sunday evening.
He said Abraham, who was employed as a security guard by the Rubicon Security Company, was attacked by five Rottweilers belonging to a 42-year-old Chinese businesswoman and owner of Panama Tiles and Paint Wholesale, which operates in the Chico Building Complex at Oshakati.