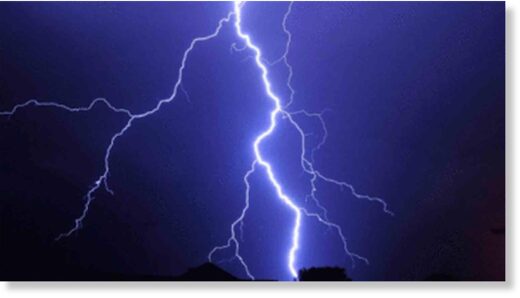 An unresponsive 73-year-old woman found outside a Florida condominium building is the nation's 10th lightning fatality of 2023, according to the National Lightning Safety Council.
It happened late Wednesday, Aug. 23, on Sand Key in Clearwater, just west of Tampa.
"She was found dead on a sidewalk in her condominium complex," police said in a news release.
A passerby at Bayside Gardens IV discovered Kathleen M. Carrick's body around 7:45 p.m. "after storms rolled through the area," WTVT reports.