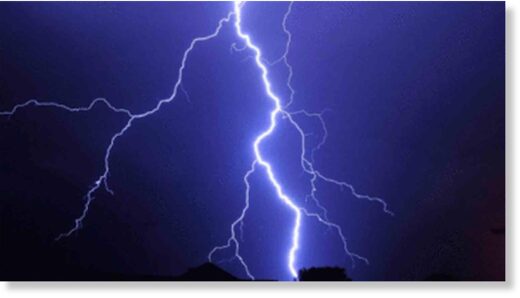 A young footballer has died after being caught in a freak lightning strike.
Owen Isaías Cuadra León, 20, was tragically killed when lightning hit in Managua, Nicaragua, earlier this week (27 August).
The young sportsman and his football coach, Juan Arana Martínez, 49, were waiting under a tree for the rain to stop in Plaza la Biblia at the time of the incident.
While they were quickly transferred to the Alejandro Dávila Bolaños Military Hospital to receive medical attention, Owen sadly succumbed to his injuries.