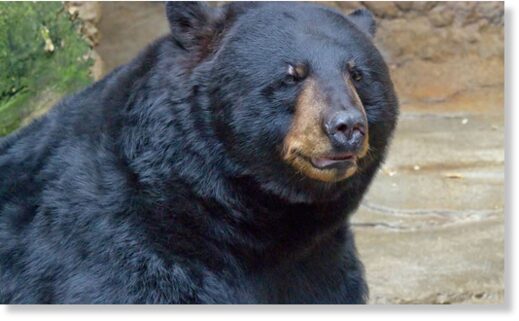 Attack on family that sent three people to hospital appears to be a 'predaceous' incident
An expert in bear behaviour says an attack on a family in northeastern British Columbia that left two women with critical injuries appears to have been a rare example of a "predaceous" attack by a black bear.
Ellie Lamb, director of community outreach for the Get Bear Smart Society, says that by knocking down the women near Dawson Creek Monday night then staying close by them for more than an hour, the large boar bear was likely treating humans as food.
RCMP say they shot the bear dead after it was observed "guarding" the injured women, aged 30 and 48, and could not be chased off.
Lamb, a wildlife guide who serves on several B.C. advisory bodies related to human-bear interaction, says bears could exhibit predatory behaviour towards humans if improperly managed at a young age, but this was extremely uncommon.