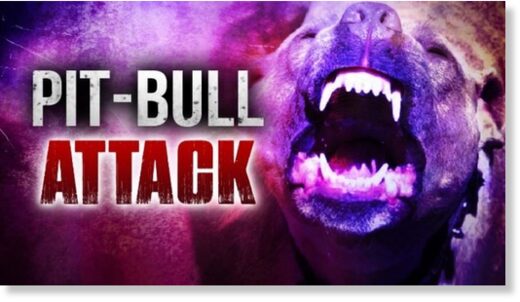 A 67-year-old British ex-pat died at the Hospital de la Fe in Valencia, Spain as she was severely injured after a dog attack.
According to local reports, the dog which was a pit bull had been rescued by the woman from the countryside a few days earlier, when she found him abandoned.
She had then taken the dog to her house in the province of Macastre, according to a statement by officials cited in
Heraldo.