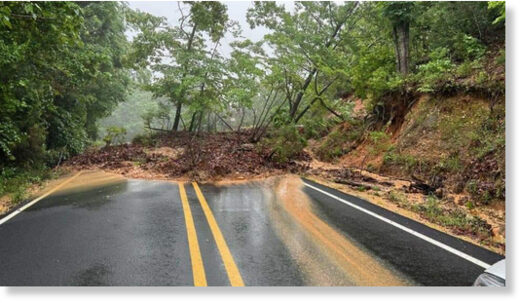 Rain drenched many parts of Arkansas and left significant damage in its wake on Thursday morning.
In Conway, a 600-year-old tree collapsed on a home, the city said on social media.
The resident was rescued by the Conway Fire Department with no injuries reported.
In Hot Springs, several streets were submerged, with a boat and the dock it was tied to floating in the middle of Lake Catherine.