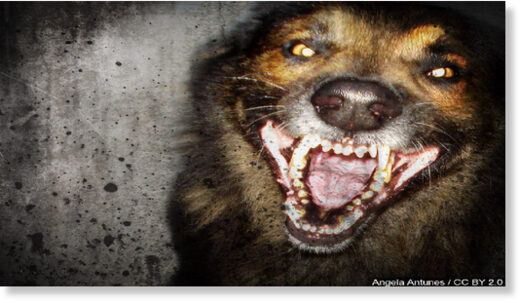 The Raytown Police Department is investigating after a teen was killed following an apparent dog attack.
Raytown police responded to a house in the area of E. 77th Street and Elm Avenue just before 3:40 p.m. on Nov. 14 regarding an unresponsive person.
When officers arrived on scene they located the 15-year-old boy suffering from several severe injuries. The victim was taken to an area hospital where he succumbed to his injuries on Nov. 17.