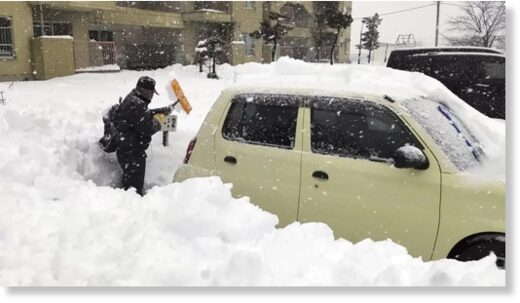 The Mughal road, connecting Poonch and Rajouri districts in the Jammu region with south Kashmir's Shopian district, is likely to be closed in winter owing to recent heavy snowfall, officials said on Sunday.
Traffic movement on the road was suspended on Thursday after over three feet of snow accumulation was reported from Pir Ki Gali and its adjoining areas, the officials said. "The possibility of resuming traffic on the Mughal road after the recent heavy snowfall looks bleak as more snow is expected in the coming days," Assistant Engineer, Mechanical Engineering Department, Tariq Khan, told PTI
. "We are waiting for the official communication to finally announce the closure of the road for the winter," the official said.