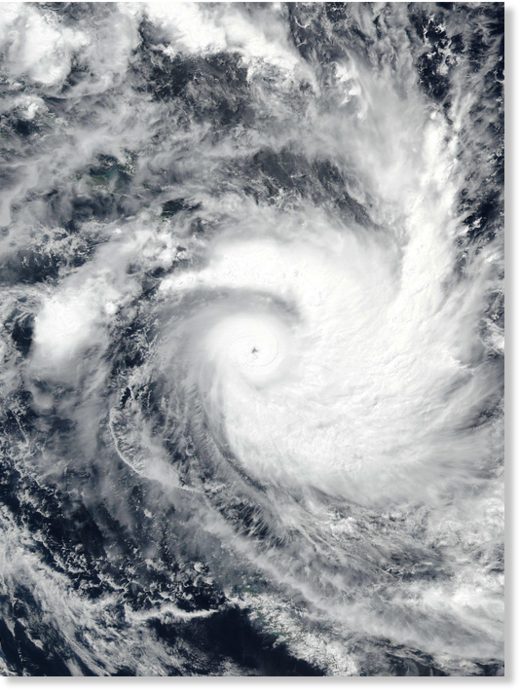 At least 28 ferry passengers were swept overboard in a powerful storm off the Solomon Islands, reports said on Saturday (April 4), with the captain unaware he had lost anyone until the boat docked.
The passengers were heading from the capital Honiara to West Are'are, more than 120km away, under a government programme to evacuate people to their home villages during the global coronavirus epidemic.
The MV Taimareho set sail on Thursday night as tropical cyclone Harold bore down on the Solomons, and with weather forecasters warning against any unnecessary voyages.