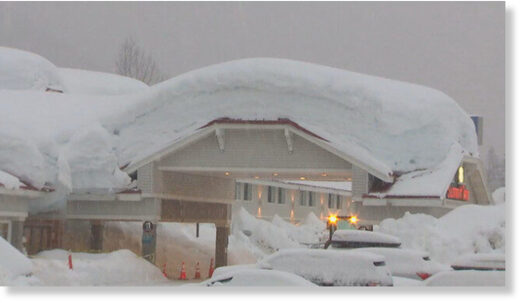 Skiers and snowboarders arrived Monday to fresh snow at Snoqualmie Summit.
"During different times this season it has been the number one snow pack in the county - currently it's over 600 inches (50 feet)at the top of Alpental," said Guy Lawrence, general manager at Summit at Snoqualmie.
Fifty feet! That's the height of a 5-story building!
And that will continue growing, because more spring snow is expected.
"Next week we're probably going to get a couple of systems that will bring snow to the higher elevations in the Cascades," said Nick Bond, a professor at the University of Washington and a state climatologist.