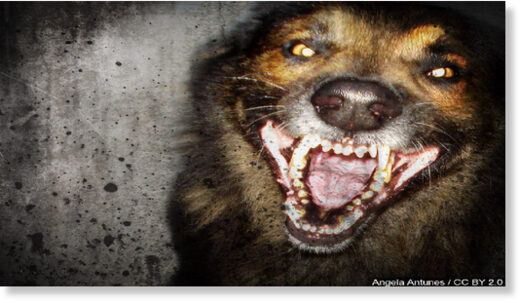 A four-year-old boy, who was bit by a stray dog 22 days ago in Gangapur tehsil, succumbed to the infection resulting from the bite on Thursday.
The deceased has been identified as Dhanraj Sarode of Kodapur in Gangapur. He had sustained serious injuries in the attack on February 20. Police said the incident took place when the boy along with his mother Surekhabai had gone to their farm to water the crop.
In this incident, the boy sustained serious injuries and deep cuts on his face and upper body.
His family rushed him to Government Medical College and Hospital in the city,
where the medicos while following the standard operating procedure incubated him with rabies immune globulin.
"Despite giving the best available treatment, the boy's condition kept deteriorating. A couple of days ago, the team of his doctors indicated to the family about the situation going out of hand," said a medico from GMCH.
Based on the medico-legal case, a case of accidental death has been registered by Chhatrapati Sambhajinagar rural police. Following the incident, locals from the surrounding areas have expressed concerns about the stray dog, which they suspect of being ill, targeting people.